Party houses
for special celebrations
We all have events in our lives that call for a celebration. Whether you're ushering in a milestone birthday or toasting a special anniversary, you want a party house that meets the occasion.
That's why we have hand-picked our party houses for their large, sociable spaces, unique characteristics and party extras, like disco lights, games rooms and hot tubs. Whatever your party must-have – it might be a swimming pool, a sea view, or an itinerary of exciting activities - there's a party house here for you.
With party house rentals across the UK, we have the just the right house in the right location for you. From a stone castle to a quirky cottage, for an intimate soirée to a big bash, you'll find your perfect party house. And whichever house you choose, we can help you to arrange catering, party planning, spa treatments and more, to ensure you and your guests have the most amazing time.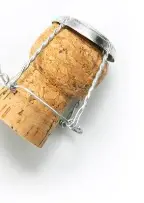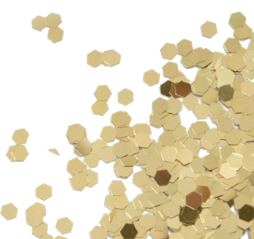 Guest reviews:
We had the best time celebrating my 50th birthday in an incredible party house. We were able to bring my nearest and dearest together for a special celebration we'll still be talking about in many years to come!
Simon, Berkhamsted
Our Top Picks for a party
Luxury houses for exclusive parties
Our party houses are for getting away from it all with the people you love the most, and enjoying an experience that will linger as the happiest of memories. If you're planning a wild event, we're not the answer to your dreams, but if you want a luxury experience for you and your guests in a magical setting, we have just the house for you…
The best locations for a UK party
By the coast
The ultimate party combines all the fun of a celebration with the excitement of being on holiday. And the best way to do that is to choose a party house by the coast. You can spend all day sunbathing on the beach, splashing about in the sea and watching the boats come in to harbour, and then get sparkly and special for a party night. If a party with sea views is on your must-have list, check out Barford Beach House, and if access directly to the beach appeals to you, then it has to be Bay View House.
In the countryside
Make a break beyond the city limits and feel the peace and privacy of the countryside for your party getaway. Mix it up with hill-walking challenges, pony trekking and nature trails, or just set out to find the best village pub. Our selection of country houses includes historic manors like Tall Trees and smart party houses with their own disco room, like Secret Sherwood.
As a town or city break
A city break for your party gives you a multitude of options. Explore the city by day, staking out your evening entertainment, from cocktail bars and smart restaurants to late-night live music and clubs. After the revels, it's a short hop home, where you can continue the dancing or slip away to your luxury bedroom. Here's two of our best: stay in the heart of charming Chester at Riverside or mix town and country on the edge of Cheltenham at Crofton Lodge.
The best amenities for a UK party
A swimming pool
All the best parties happen round the pool so it's a great idea to choose a house with a swimming pool. Whether it's indoor, like the fabulous pool at Chelston Hall, or an outdoor pool on a summer's day like the one at Rippon Hall, it's the magic ingredient for a great party. And a pool is also just the thing to help you get over the post-party blues the next day.
A hot tub
Some of the most important conversations happen in the hot tub at a party, so make sure you choose a party house with a hot tub. Check out Garden's Edge, dubbed 'Britain's coolest party pad' by the Sunday Times, and Royd Moor Manor, which has two hot tubs!
A games room
A games room adds an extra dimension to your party, giving guests the chance to peel off and have a play. Choose a big party house with a billiards room, like The Manor at Windrush, or one of our many houses with a games room full of fun, where you can enjoy a few rounds of pool, a high-energy table tennis duel or a tense table football match.
Somewhere to dance
A party's not a party if you can't dance, is it? The beauty of a big house is that there's always lots of space for a bop and most of our houses have state of the art sound systems too. Choose Loch Tay Lodge for a proper party room with lights and music, or The Wholehouse, where you can dance in the barn 'til the cows come home.
A bar
If some of your party guests are most at home propping up the bar, we have the perfect party houses with a bar for you, including two that were pubs in a previous life and have retained a proper bar, Riverbank Inn and Horseshoe House.
How to make your big house party extra special
Apart from the house itself,  what's going to give your celebration or birthday party the wow factor? Here are some ideas to make this the most memorable party of the year for you and your guests:
1. Bring the spa to the house
Enjoy some relaxing or invigorating spa treatments, with the therapists coming to you. Set aside an afternoon for pampering and we'll put you in touch with our recommended therapists to get it all arranged.
2. Hire an incredible chef
For a celebratory dinner or a party buffet, use our exclusive chef service. We'll book a chef who will cook just for you and your guests, tailoring the menu to your favourite foods. Leave them to work their magic in the kitchen while you enjoy pre-dinner drinks on the terrace. Then retire to the games room while they clear up leaving the kitchen sparkling. Just give us a call when you are booking and we can set things up for you.
3. Learn to make cocktails
Learn to make the perfect Pimm's or an amazing mojito on a cocktail making workshop at your party house. Our mixologist provides the drinks and the expertise, unlocking the secrets of your favourite cocktails. A great way to shake up the party spirit.
4. Make a day of it with some fun activities
We can recommend local providers for everything from pony trekking to clay pigeon shooting. Just get in touch and we'll help you to set up the most memorable party day ever.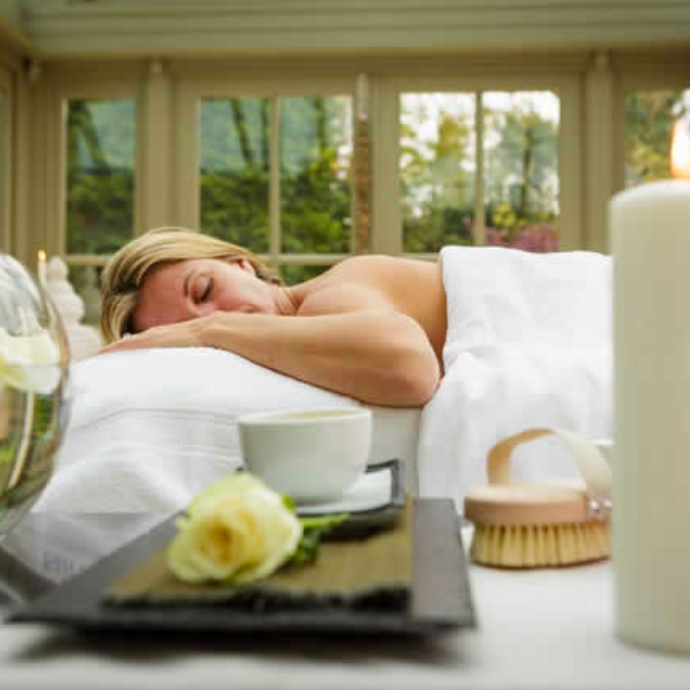 Spa Treatments
Whichever UK party house you choose for your celebrations, add a touch of luxury by booking spa treatments.
Spa Treatments
Our team of celebration house specialists are here to help. If you'd like to chat about the perfect party house for your special celebration call our friendly team on 01242 352 747.

Sign up to our newsletter
Be inspired with our latest houses and ideas
Frequently asked Questions