1

Large House

s

to Rent in Oxfordshire
Server Error: There was a problem with your search. Please try again.
There's just something timelessly alluring about Oxfordshire: perhaps it's the revered university, or the stately Blenheim Palace, where Winston Churchill was born. Discover it all by staying in one of our big houses to rent in Oxfordshire. Many of our properties are easy to reach from London, while still retaining that secluded, country retreat feel. Upon arrival, you'll be treated to pampering features such as sumptuous interiors, cosy roaring fires, tennis courts and games rooms for keeping everyone entertained. Whether you're planning a surprise party or just fancy a weekend away with the family, browse our big houses to rent in Oxfordshire now.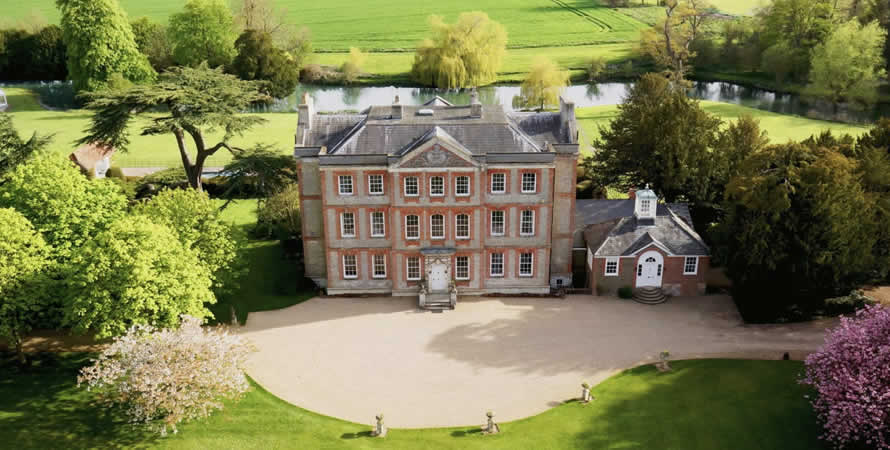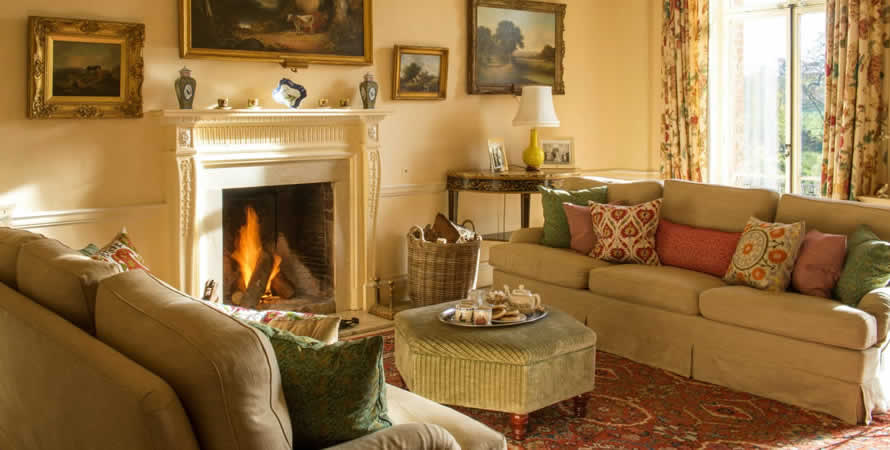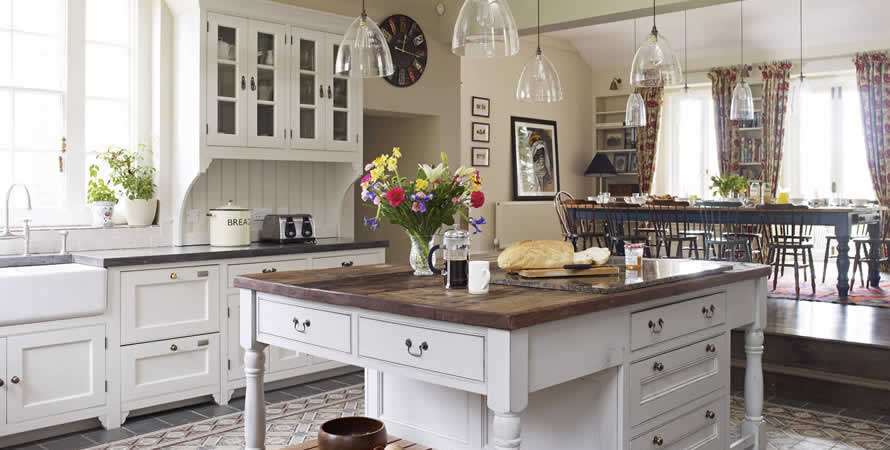 Wantage Manor
Oxfordshire
With its 30 acres of peaceful parkland and elegant Georgian architecture, it's hard to believe that this magnificent stately home is only 75 minutes from London.
Bedrooms:

12

Pet friendly:
from £7,700 for a weekend break
Sorry — your search returned no results. Try resetting your filters, changing the search filters, or looking at locations nearby.
EXPERT HELP
Let our experts help you. We're always in the process of adding new Houses. You can contact our team and they'll send you the best houses to meet your criteria.