2

Large House

s

to Rent in Norfolk
Server Error: There was a problem with your search. Please try again.
Explore the dramatic and marshy landscape of England's east coast at one of our big houses to rent in Norfolk. Our range of well-appointed properties includes Grade I-listed buildings and converted barns, meaning there's something for every size and type of occasion. You might be looking for something with plenty of character and history (Horatio House boasts a 15th century dining table and traditional aga), or a home away from home that feels more modern (The Hacienda has interiors created by contemporary designers, Shaun Clarkson and Russell Hall). Browse all of our big houses to rent in Norfolk.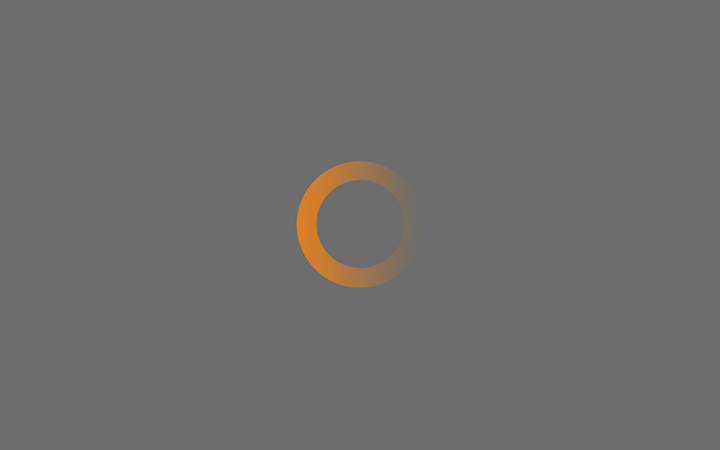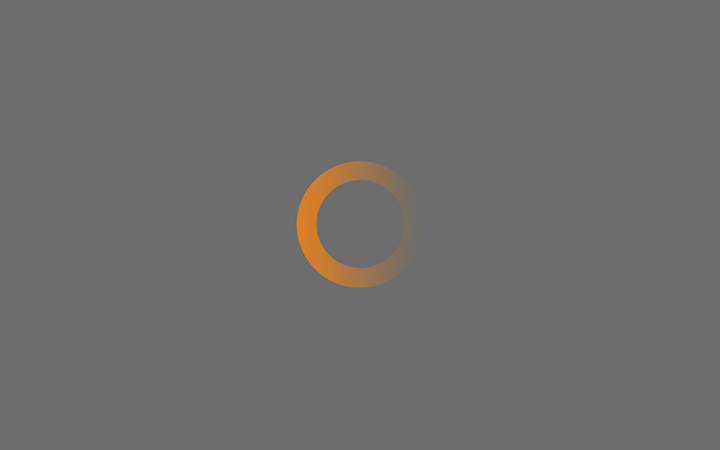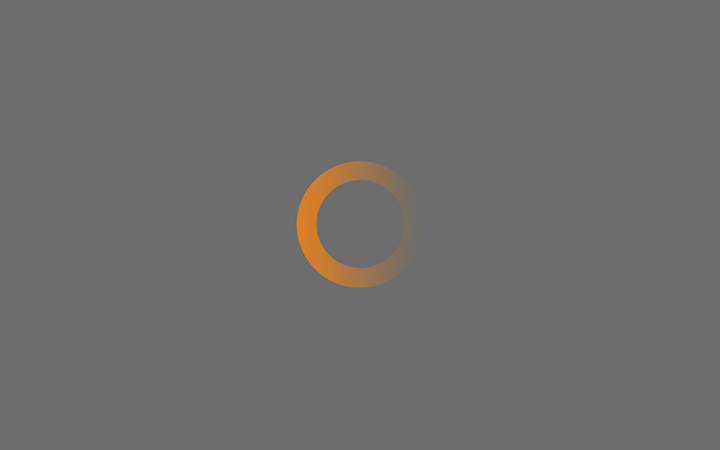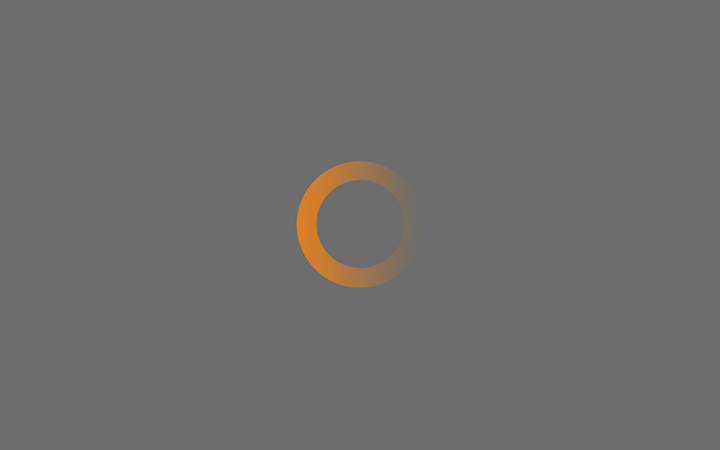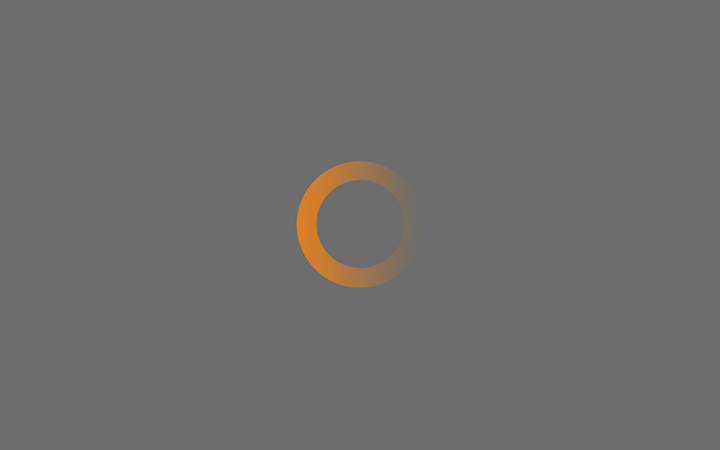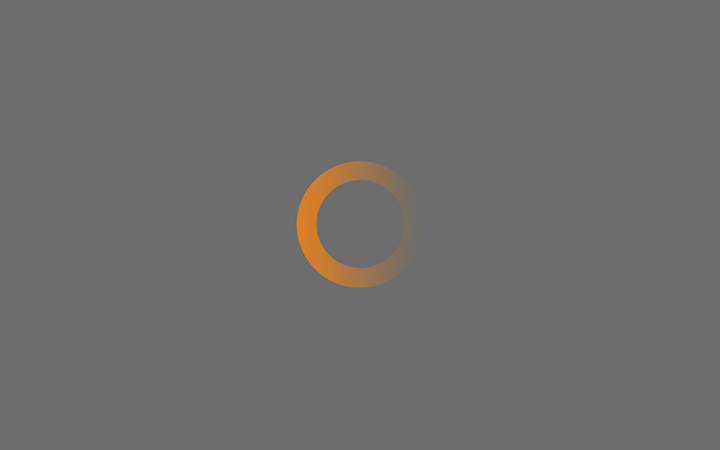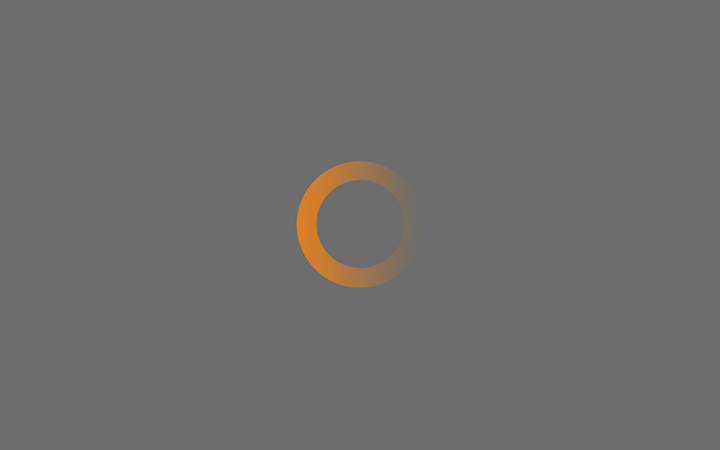 Horatio House
Norfolk
A grade I listed building with high ceilings, south facing views across a park and lake which adjoins a main hall. It was designed in the Regency period by George Stanley Repton, son of the landscape designer Humphrey Repton.
Sleeps:

14

Bedrooms:

7

Bathrooms:

5
from £2,615 for a weekend break
or £62 per person per night
Sorry — your search returned no results. Try resetting your filters, changing the search filters, or looking at locations nearby.
EXPERT HELP
Let our experts help you. We're always in the process of adding new Houses. You can contact our team and they'll send you the best houses to meet your criteria.