1

Large House

s

to Rent in Northamptonshire
Server Error: There was a problem with your search. Please try again.
Retreat into the countryside by staying in one of our luxurious big houses to rent in Northamptonshire. Home to sprawling parks, stately homes and traditional villages, Northamptonshire feels a million miles from the hustle and bustle of the everyday. Whether you're planning a family reunion or a big birthday party, our decadent properties will help you to feel right at home. Expect opulent interior design, historic architecture and sumptuous bedrooms as standard. Explore all our big houses to rent in Northamptonshire.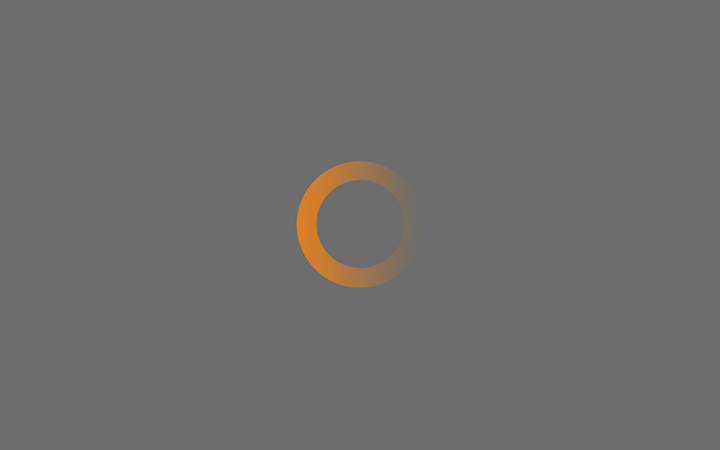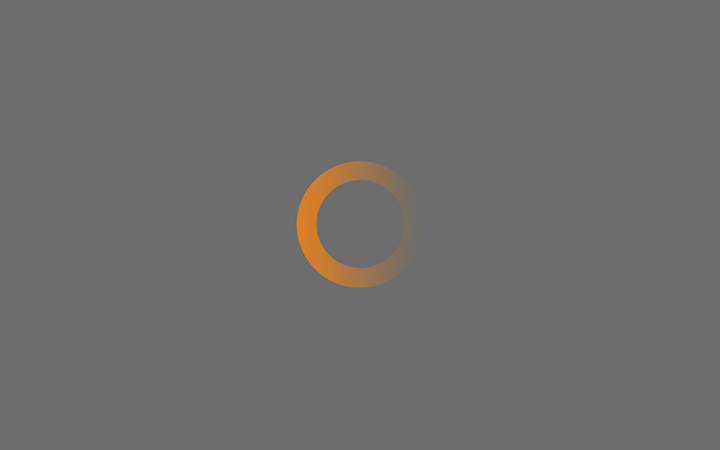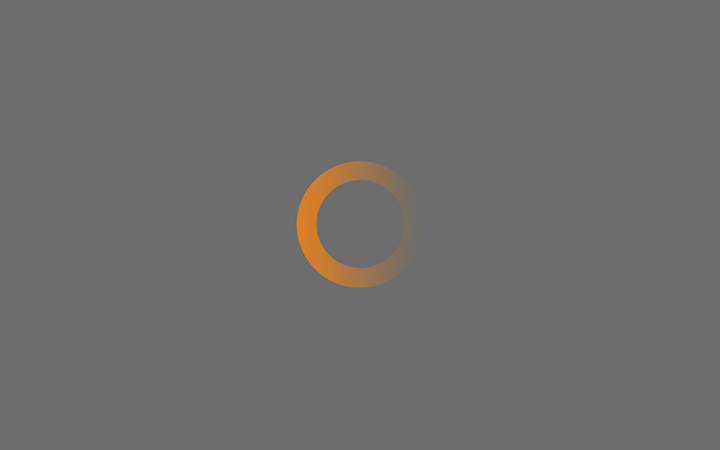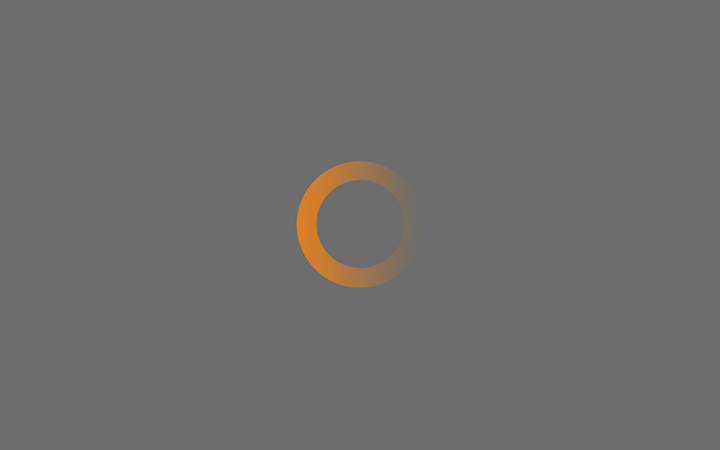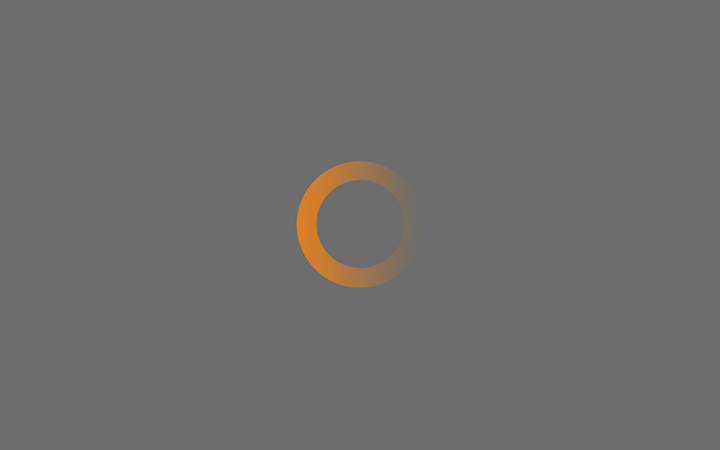 Ashby Park
Northamptonshire
Ashby Park has it all: an idyllic setting, 400 years of history, style, comfort and charm with a bit of 'wow' thrown in for good measure!
Sleeps:

18

Bedrooms:

9

Bathrooms:

5
from £5,950 for a weekend break
or £110 per person per night
Sorry — your search returned no results. Try resetting your filters, changing the search filters, or looking at locations nearby.
EXPERT HELP
Let our experts help you. We're always in the process of adding new Houses. You can contact our team and they'll send you the best houses to meet your criteria.