BIG HOUSE CATERING
Breakfast, lunch and dinner
Let the chef take the strain so you can enjoy your big house stay. Whether you're planning a relaxed afternoon barbecue, a formal dinner, or a party with a buffet, we can recommend private chefs and caterers to serve up the most wonderful culinary creations. They can do anything from cooking for your entire stay, including breakfast, lunch and dinner to catering for your party. Or you can call on them for one special celebratory meal. Whatever works for you. And, if you've got your own catering plans, every one of our party houses has the kind of kitchen that makes cooking a pleasure.
And the best part? Our recommended chefs will leave the kitchen spotlessly clean and do all the dishes! Sit back, relax and enjoy a meal to remember.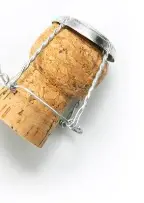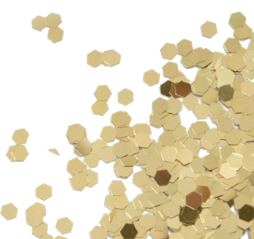 What our guests say
The service exceeded all expectation.  All three courses and canapés were perfect. Exceptionally high-quality dining experience, and the service staff were perfect. Thank you!
Caroline, West Sussex
When you book your stay with Big House Experience, we'll send you the details of our recommended chefs or catering companies for the property you've booked. They'll be able to discuss options and menus with you to come up with a catering proposal that works for you.
When it comes to your stay, the chef will come in around 1-2 hours before your meal with all the ingredients and additional crockery they need to create something truly memorable.

SIGN UP TO OUR NEWSLETTER
Be inspired with our latest houses and ideas