WELCOME TO BIG HOUSE EXPERIENCE, Pleased to meet you
Our aim is simple: to offer truly wonderful experiences in truly exceptional houses, for groups of friends and families. We have curated our fabulous collection of large houses to rent with great care. Each and every house has been hand-picked with those truly wonderful experiences in mind. All have oodles of space, luxury as standard, and unique features that add the 'wow' factor.
Here's what matters to us:
We're a family business. It started with just the two of us; husband and wife duo, Gareth and Claire Allen. We're developing a team of lovely like-minded people around us as we grow, who will make sure we never lose that family business feel. And that means we'll never lose that level of personal service that our wonderful guests have come to love.
We are selective. And unapologetically so. We feature only houses we'd be genuinely excited about staying in ourselves. It's not about numbers for us – we're happy to keep our collection of properties small and beautiful if that means we can recommend each property with confidence and pride.
We love what we do. You'll get a sense of that the minute you speak to us. We want your stay to be full of magical moments you'll remember forever - because that makes us as happy as it makes you. We go above and beyond to ensure your stay is just about perfect in every way and we are proud of our 94% 'Excellent' rating on Trustpilot.
We're all about good times.  Whether you're getting together for a special occasion, celebrating your wedding, or gathering friends and family for a holiday to remember, you can count on us to help you get every little detail right -  so that the good times are great times.
Please enjoy browsing our collection of large houses. We look forward to seeing you soon.

Gareth and Claire Allen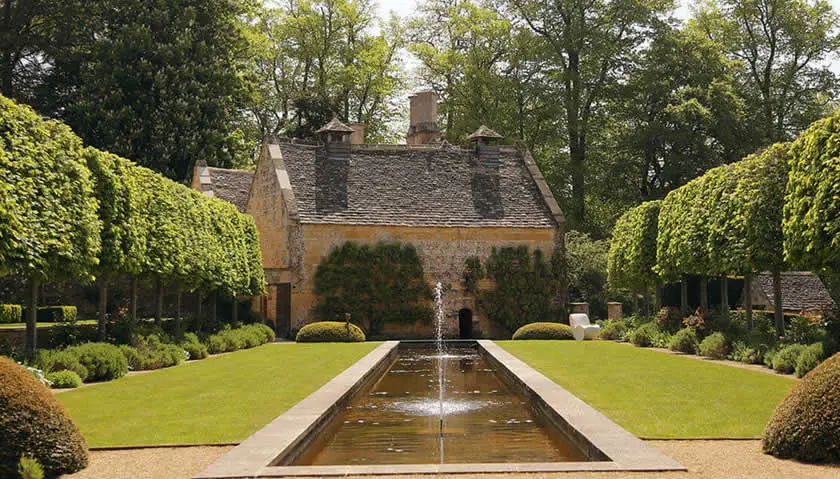 How we choose our properties
Did we mention we are picky? Every large house we feature has to measure up to our 'Luxury Six' checklist. We select and curate our collection with great care, so that you have choice, quality and the guarantee of a truly memorable experience.
We started as a family business and, as we grow, our team feels like family. We are so lucky to be working with these talented and friendly people who feel the way we do about delivering truly memorable experiences in truly exceptional country houses to rent.
They've popped along to say hello: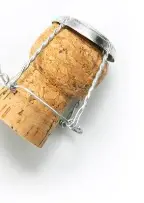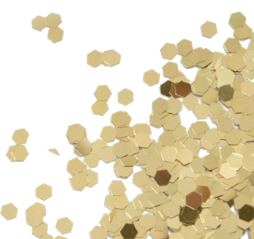 What our guests say
Big House Experience offer a first-class service each and every time. It's so nice to book with a company that really cares about its clients!
Andrea, London
The collection of properties at Big House Experience is truly exceptional. As our family has grown, it's now become an annual occasion. I can't wait until our next Big House Experience!
Tim, Bath
I would highly recommend using Big House Experience to anyone. I thought their customer service was great and communication quick and efficient. The house was also amazing and lived up to our high expectations. We had such a fabulous time. I would definitely use Big House Experience again!
Anna, Leigh-on-Sea
This is by far the best company I have booked a getaway with. The experience from start to finish was exceptional and their team were professional and attentive to my requirements. Through great communication and understanding they helped me plan and prepare a great weekend break away for my wife's birthday and I thank them on behalf of our family for their efforts and support. 100% recommend this company for any breaks away.
Craig, Motherwell
Have a big house to rent?
Would you like to be part of our success story? We're always on the look-out for truly exceptional big houses to rent, to add to our curated collection.  If you own a beautiful property that can accommodate 10+ guests, and your house has the 'wow' factor we'd love to hear from you.