Party houses
for special celebrations
We all have events in our lives that call for a special celebration. Whether you're ushering in a big birthday or celebrating a special anniversary, you want a party house that meets the occasion and sets the stage for lasting memories.
Our large group accommodation in the UK are carefully selected for stylish celebrations and special occasions. Whether your party must-have is a hot tub or swimming pool, a catered banquet, or an itinerary of exciting activities (or all of the above), there's a party house here for you. From houses for initimate soirées with a dozen or so of your favourite people to castles and country houses with space to dance, we'll help you to find your perfect venue.
Plan sophisticated dinner parties in a period town house. Celebrate a summer birthday with a garden party at the lake's edge. Gather in a country manor for an atmospheric Christmas party with a fire in the hearth and a Sonos sound system for your favourite seasonal tunes.
Our party houses are exclusive and luxurious. We have hand-picked them for their large, sociable spaces, unique characteristics and party extras, such as entertainment spaces, games rooms and hot tubs.
With UK party house rentals across England, Scotland, Wales and Ireland, we have the right house in the right location for you. Choose a Highland villa in Scotland, a quirky party palace in Shakespeare's Stratford, or a country estate in Suffolk. Plump for seascapes in Dorset, starlit skies in the Brecon Beacons or unspoilt views in Somerset. Wherever you stay, we can arrange catering, party planning, spa treatments and more, to ensure you and your guests have the most amazing party ever.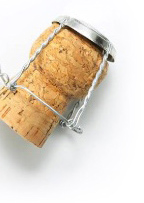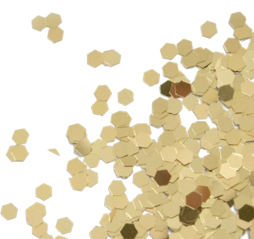 Guest reviews:
We had the best time celebrating my 50th birthday in an incredible party house. We were able to bring my nearest and dearest together for a special celebration we'll still be talking about in many years to come!
Simon, Berkhamsted
Luxury houses for exclusive parties
Our party houses are for getting away from it all with the people you love the most, and enjoying an experience that will linger as the happiest of memories. If you're planning a wild event, we're not the answer to your dreams, but if you want a luxury experience for you and your guests in a magical setting, we have just the house for you…
Party houses to hire for special occasions
We specialise in party houses that rise to the occasion. You might want to celebrate your anniversary in a twinkly barn, or dance the night away at your own ceilidh. Perhaps it's a family get-together or a long-awaited university reunion, with plenty to keep the children occupied while the adults enjoy cocktails and canapes. From sophisticated hen parties to golden wedding anniversaries, we have the house for every special occasion.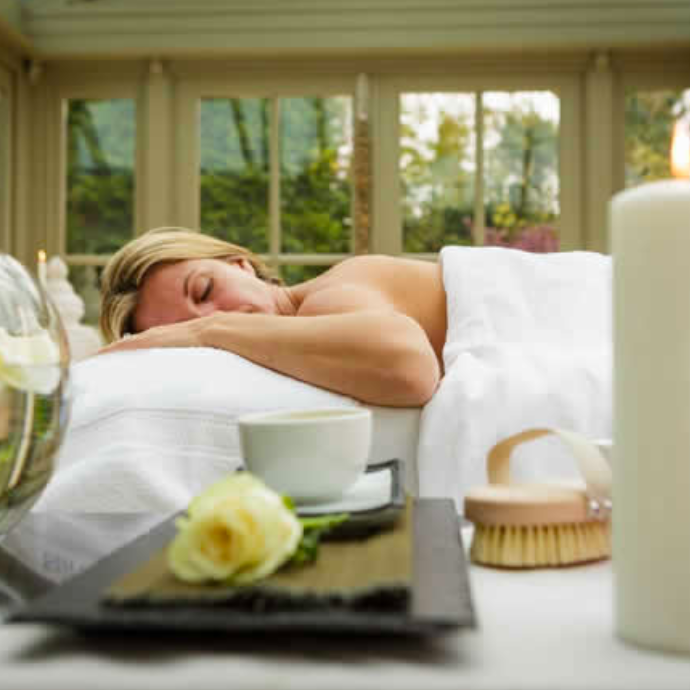 Spa Treatments
Whichever UK party house you choose for your celebrations, add a touch of luxury by booking spa treatments.
Spa Treatments
Our team of celebration house specialists are here to help. If you'd like to chat about the perfect party house for your special celebration call our friendly team on 01242 352 747.

Sign up to our newsletter
Be inspired with our latest houses and ideas
FAQS:
Can you arrange catering at your party houses?

Absolutely! When you book any of our houses, we'll give you details of recommended local caterers who can cater for anything from a single special celebratory meal to every meal during your entire stay.

Are there noise policies at your party houses?

Noise travels far, especially in the countryside, and so to respect their neighbours all our property owners have some form of noise policy in place. Our guests are able to have a great time and mark a special celebration while still being respectful to neighbours. 

However, if you're planning something a little bigger and noisier, we think it's better to look for a dedicated event style venue rather than the private houses in our collection.

Am I able to arrange activities at your party houses?

Our properties are perfect for a low-key party or celebration, but if you're planning something that is more like an event in nature, we can advise on suitability on a case-by-case basis.

Our owners will need to approve third-party providers that are booked to operate at the house. There may be insurance implications, so it's very important that they're informed before you book a service.