3

Large House

s

to Rent in Dorset
Server Error: There was a problem with your search. Please try again.
Our big houses to rent in Dorset add a luxurious spin to your seaside holiday. Famous for its distinctive, UNESCO-listed coast and idyllic landscapes immortalised by writer Thomas Hardy, Dorset is the perfect setting for a peaceful getaway or family get-together. Our Dorset properties range from historic castles to coastal cottages, all of which will be exclusively yours for the duration of your stay. Spend your time lazing in a spacious pool, enjoying movies on a 60-inch cinema screen or taking peaceful strolls through an organic garden. Check out our full portfolio of big houses to rent in Dorset.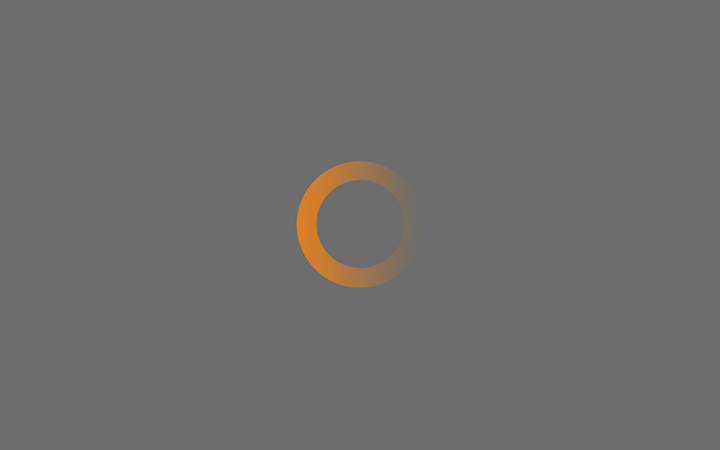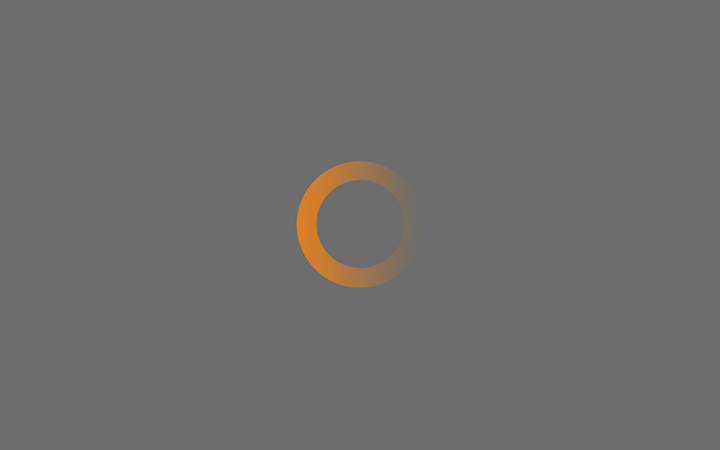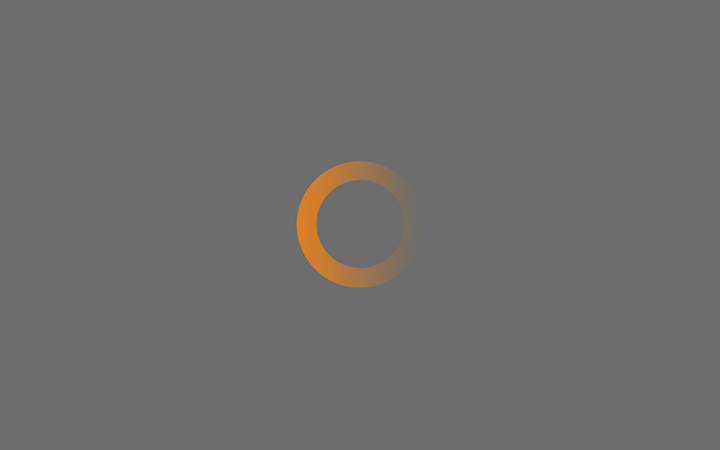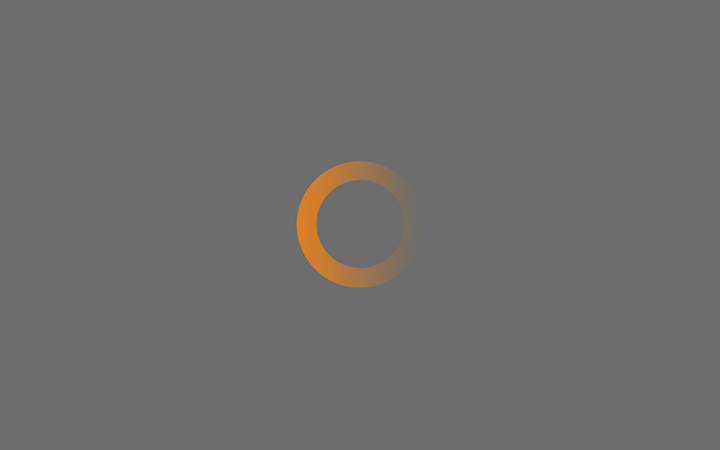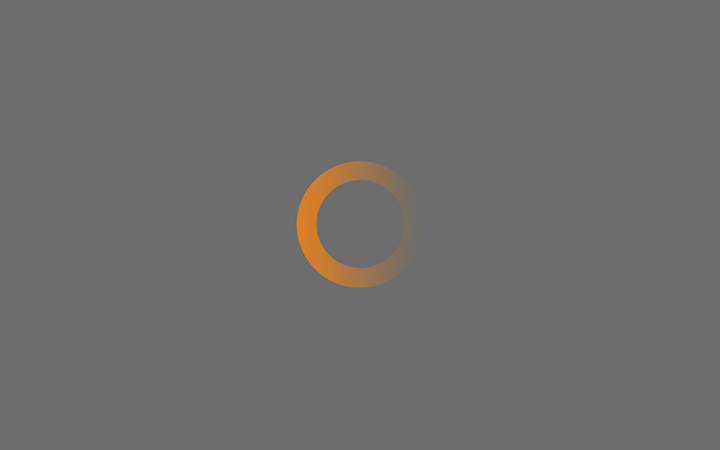 Wyatt Castle
Dorset
With an impressive location and stunning coastal views, this beautiful castle is the perfect place to live your very own fairytale. 
Sleeps:

20

Bedrooms:

9
from £7,630 for a weekend break
or £127 per person per night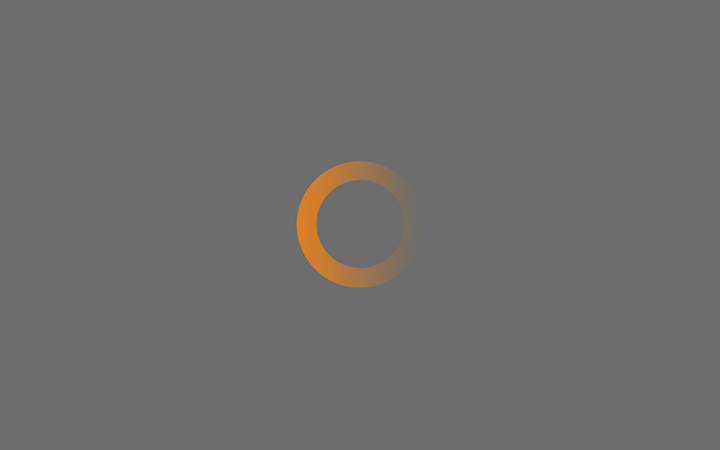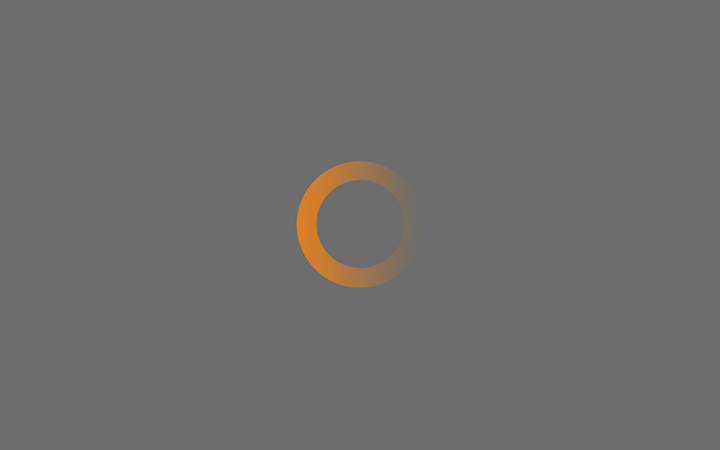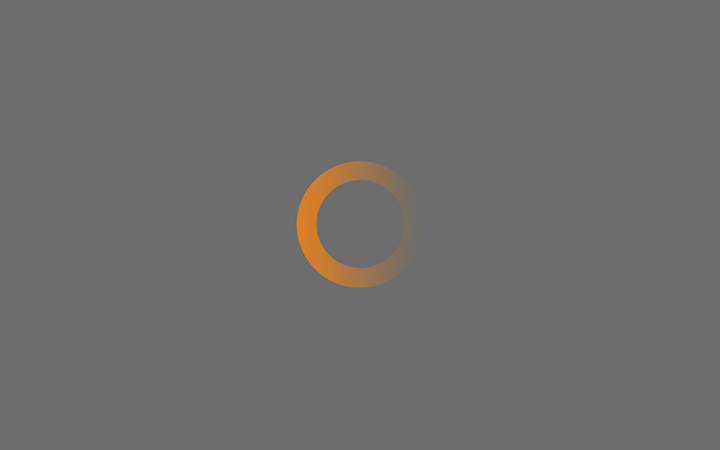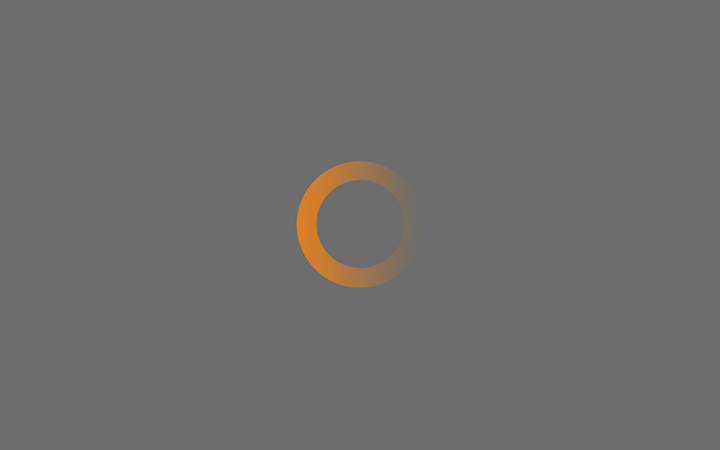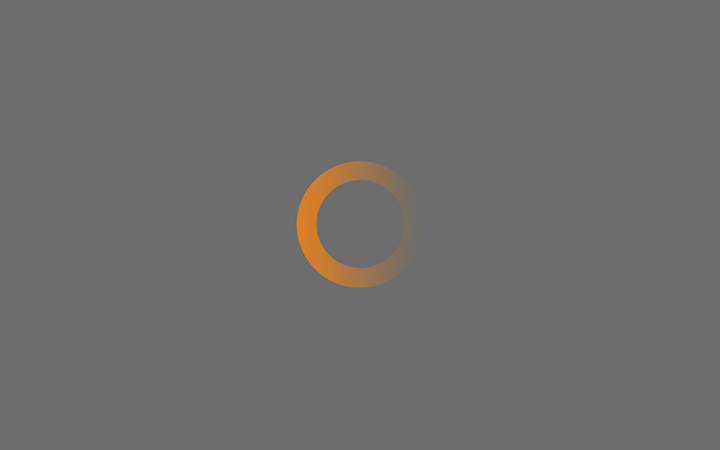 Lulworth House
Dorset
Overlooking the picturesque Lulworth Cove, sits the luxurious Lulworth House. This 10-bedroom thatched cottage is a stunning hideaway within the tranquil setting of a World Heritage Site.
Bedrooms:

10
from £7,345 for a weekend break
or £122 per person per night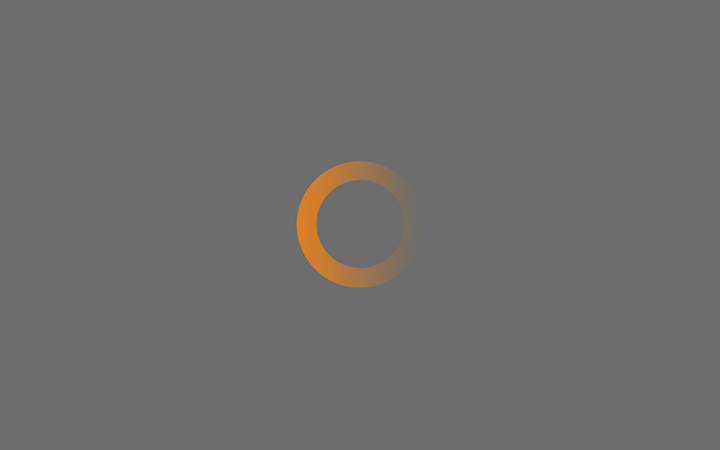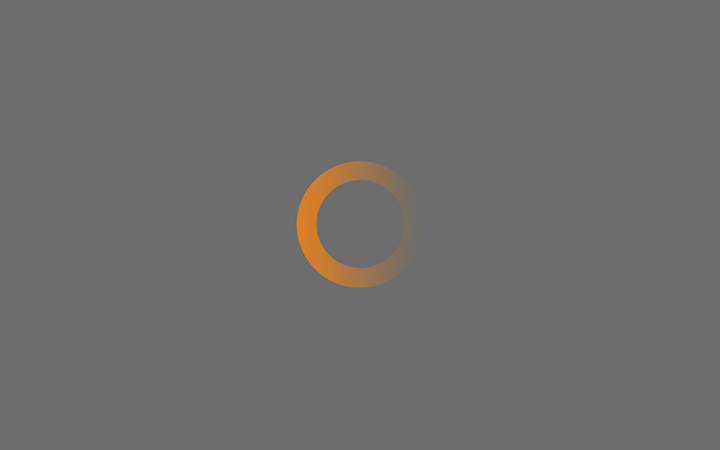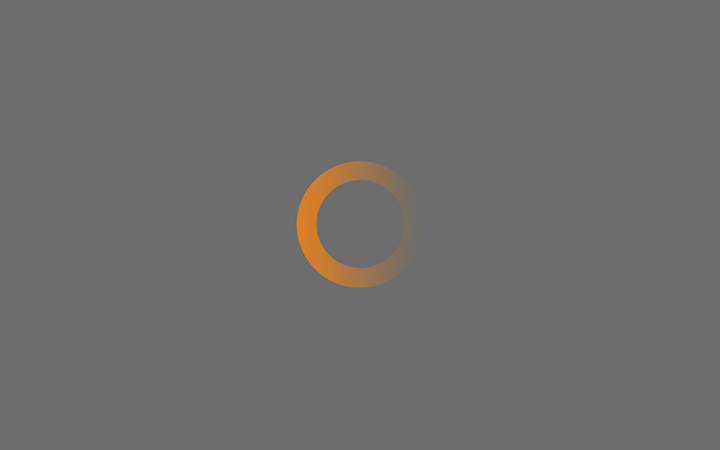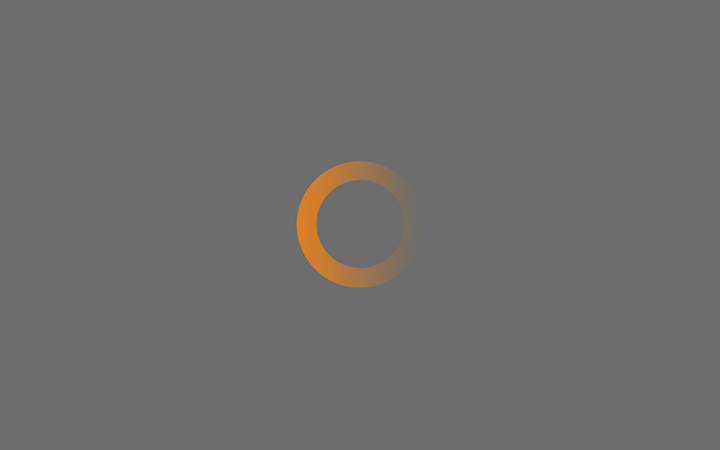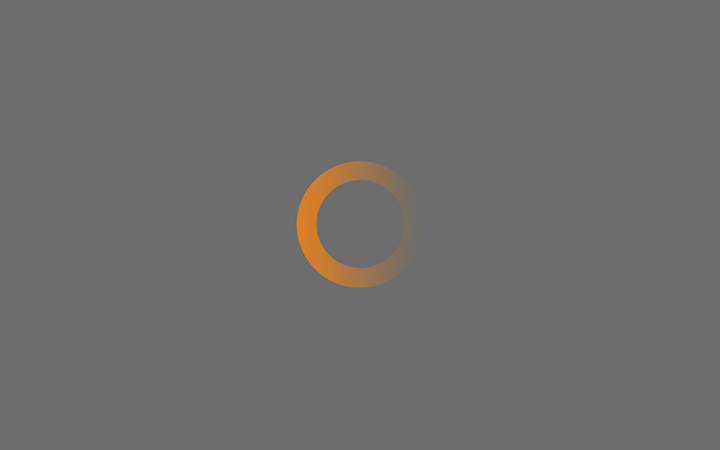 River Valley House
Dorset
Set in 14 acres with the river running through the grounds, this big house to rent offers elegant accommodation for up to 20 people with the option of daily housekeeping and a variety of catering options.
Sleeps:

20

Bedrooms:

10

Pet friendly:
from £6,050 for a weekend break
or £101 per person per night
Sorry — your search returned no results. Try resetting your filters, changing the search filters, or looking at locations nearby.
EXPERT HELP
Let our experts help you. We're always in the process of adding new Houses. You can contact our team and they'll send you the best houses to meet your criteria.