2

Large House

s

to Rent in Kent
Server Error: There was a problem with your search. Please try again.
Welcome to the Kent, the "Garden of England". Add a luxurious feel to your time in the region by staying at one of our big houses to rent in Kent. All of our properties have been hand-selected for their unique character and timeless charm. Take Bailie Hall, for example, which dates back to the 14th century and features plenty of period features such as a wood-panelled dining room and a roaring open fire. Make the most of your stay by exploring the magical city of Canterbury or spend the day by the beach in peaceful Whitstable. Discover all of our big houses to rent in Kent.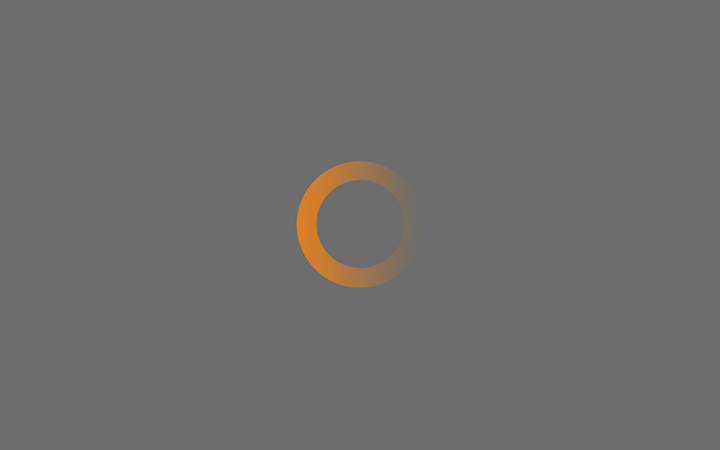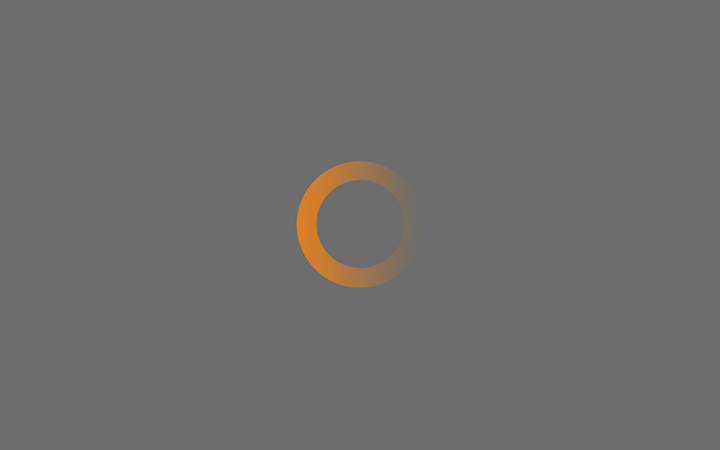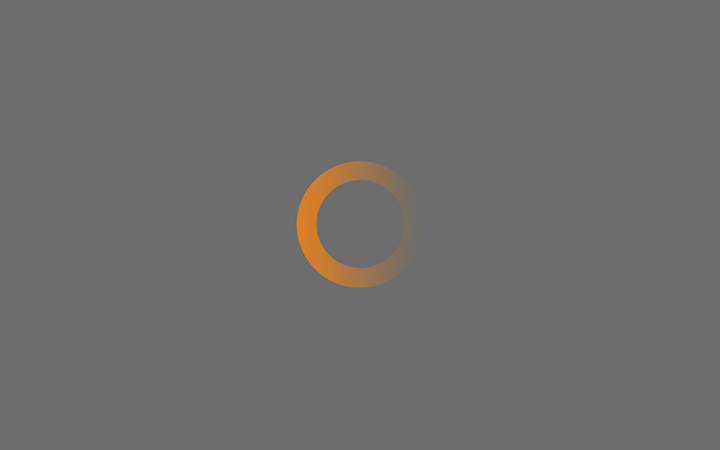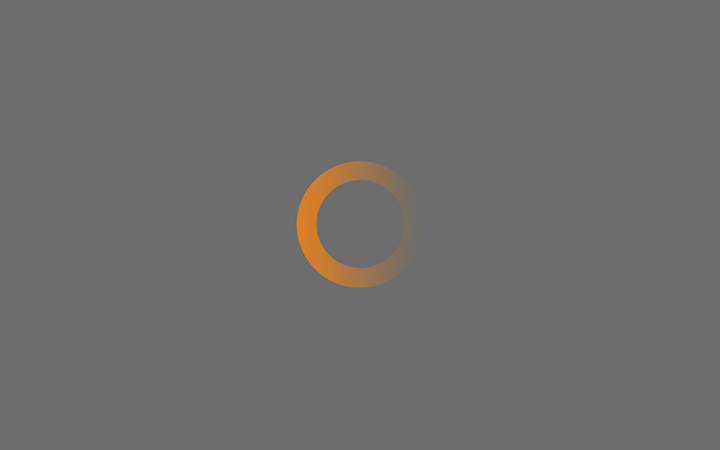 Great Oak Farm
Kent
In a secluded rural idyll, on the edge of the genteel coastal town of Sandwich in Kent, Great Oak Farm offers luxury accommodation in a series of lovingly restored farm buildings, where every detail has been thoughtfully considered.
Bedrooms:

11

Bathrooms:

10

Pet friendly:
from £4,300 for a weekend break
or £65 per person per night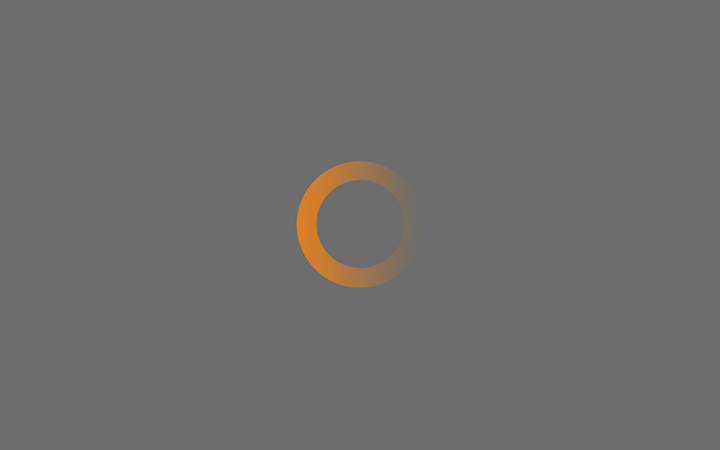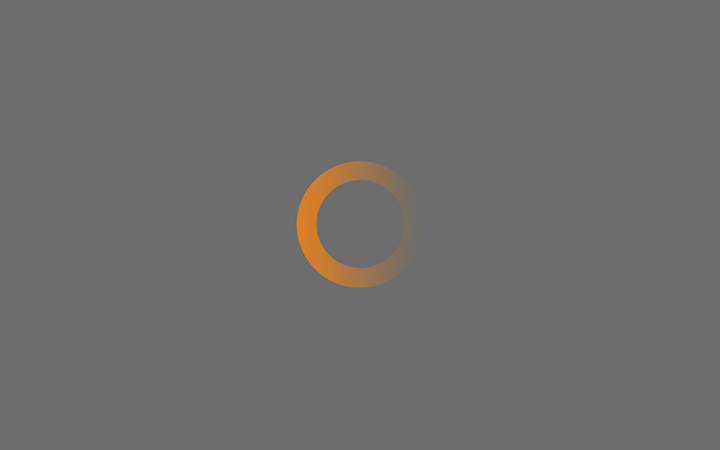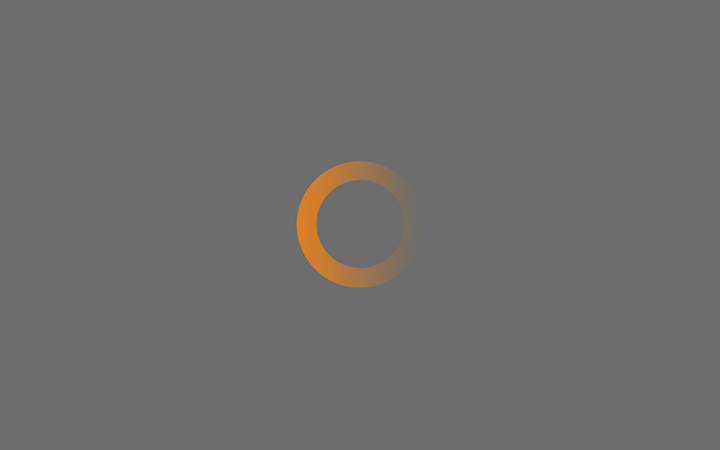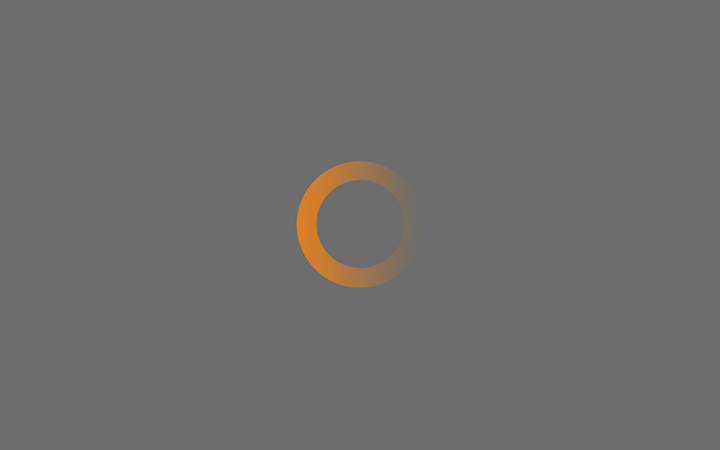 Baillie Hall
Kent
A stunning 14th century manor house that has been exquisitely decorated and furnished, set in the heart of the Kentish countryside.
Sleeps:

14

Bedrooms:

7

Bathrooms:

6
from £2,675 for a weekend break
or £64 per person per night
Sorry — your search returned no results. Try resetting your filters, changing the search filters, or looking at locations nearby.
EXPERT HELP
Let our experts help you. We're always in the process of adding new Houses. You can contact our team and they'll send you the best houses to meet your criteria.