Destination Guide
The Vineyards of Kent – The Garden of England
Mar 2022, by
When you think of wine, your mind will more than likely conjure up the names of famous vinos in foreign countries such as France, Italy, Spain, Australia, New Zealand, Chile or even South Africa. But did you know that there are many fine English wines, some even award-winning, produced much closer to home in our very own 'green and pleasant land'?! The county of Kent, also known as the Garden of England thanks to its gentle hills and fertile farmland, has more than 50 vineyards and is home to some of the country's leading wine producers.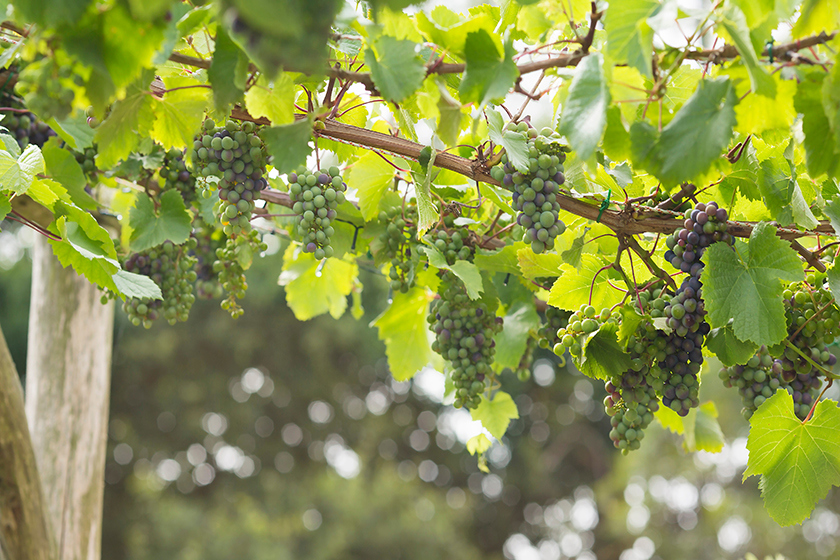 Although there is evidence of vineyards and wine-making in England over 2,000 years ago, English wine production has had a more recent renaissance. Rows of vines that you'd expect to see more on the sun-drenched slopes of a Mediterranean hillside are dotted around the beautiful Kentish countryside, where the mixture of a warm, maritime climate and chalky soil make this region ideal for wine-making. In fact, the soil here is similar to the Champagne region of France, and English sparkling wines are growing in popularity. Even famous Champagne producers Taittinger have bought land in Kent to grow their own English sparkling wine.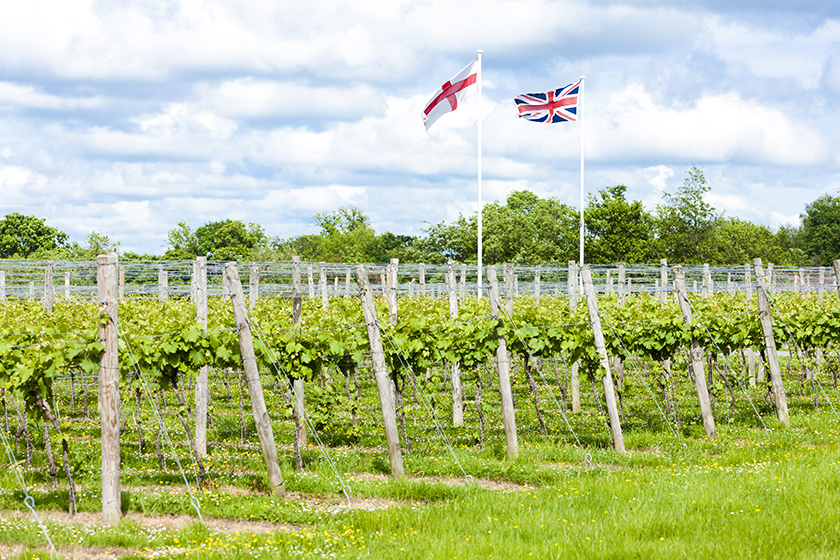 From still to sparkling, white, red or rosé, whether you're a wine connoisseur or just enjoy a tipple or two, it's well worth a trip to the sunny south-east of England to sample some of these delectable wines amidst sun-kissed vines, rolling green hills and beautiful scenery. Many of the Kentish vineyards offer tours and tastings, as well as the chance to take home some of these delicious wines. Here's just a small selection of vineyards to visit:
Chapel Down Winery, Tenterden: The winery estate is open to the public for guided tours and experiences and produces an award-winning range of sparkling and still wines (as well as lagers and ciders). There's also a luxury food store and an atmospheric restaurant to enjoy.
Biddenden Vineyards, Biddenden: Owned and managed by the Barnes family since 1969, Biddenden is the oldest family-run vineyard in Kent. Spanning 23 acres, the vineyard produces not just award-winning wine but also cider and juices. Pre-booked guided tours or self-guided tours available.
Squerryes Winery, Westerham: The 2,500 acre estate of Squerryes on the Kent Downs has been home to the Warde family for 8 generations (spanning over 300 years). The 36 acres of vines were planted in 2006 and now produce fine sparkling wine. Also on the estate is a restaurant, garden café and deli.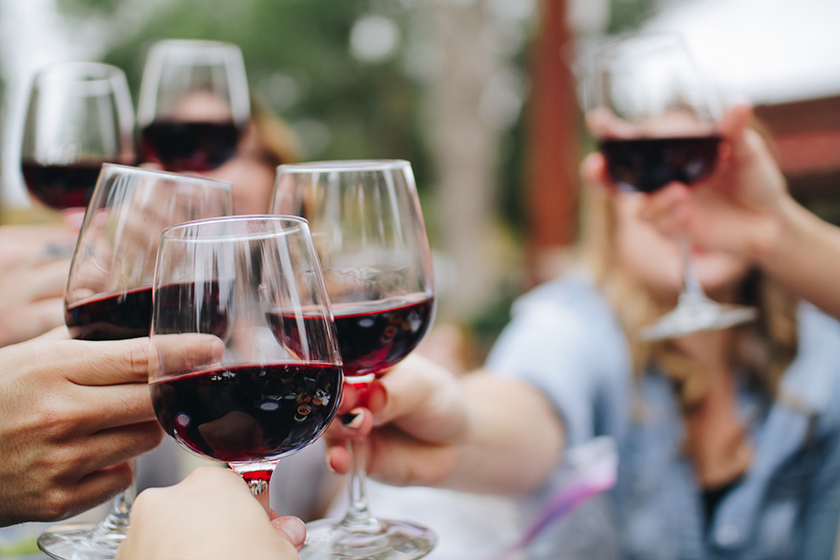 Kent isn't just a wine lover's paradise. The oldest county of England is also known for its legendary castles, iconic coastline, historic cities, quaint seaside towns and much, much more. Here's just a few suggestions of places worth a visit while staying in the Garden of England:
Surrounded by 500 acres of parkland and gardens, the fairytale, moated Leeds Castle is simply magnificent. The castle has been a Norman stronghold; the home of six of England's medieval queens; a palace for Henry VIII and his first wife Catherine of Aragon; a Jacobean country house and a Georgian mansion. The last private owner was Lady Baillie, a wealthy Anglo-American heiress who turned the castle into an elegant retreat for the famous and influential in the early 20th century.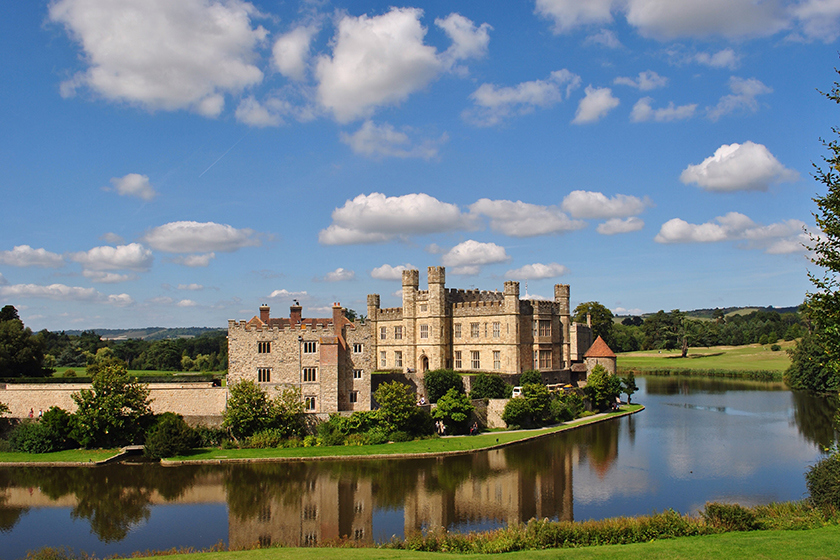 The lovely seaside town of Whitstable is known for its oysters and quirky shops. The working harbour is a hive of activity and a great place to buy fish and chips and watch the world go by!
The charming city of Canterbury is famous for its awe-inspiring cathedral (a World Heritage Site) which boasts many stunning features including beautiful medieval stained-glass windows.
The Garden of England is the perfect destination for a getaway with friends and family. Check out our collection of big houses to rent in Kent and plan your next staycation.