Company away day
Activities
Make your Big House Experience one to remember, with activities that'll have your team talking for weeks, months or even years. Choose from popular activities such as archery, to the more unusual, such as blindfolded reverse-steer golf buggy driving, to the absurd, such as duck herding (yes, duck herding – it's surprisingly effective for team building!)
Here's a selection of the activities we offer. If you want to know more about what's available at your chosen big house, check the information on our website, or simply give us a call on 01242 352 747.
Activities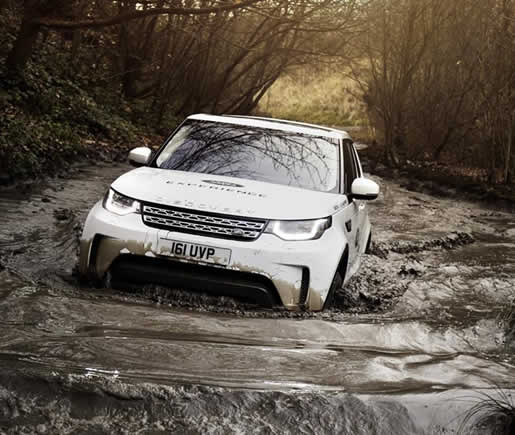 Land Rover Experience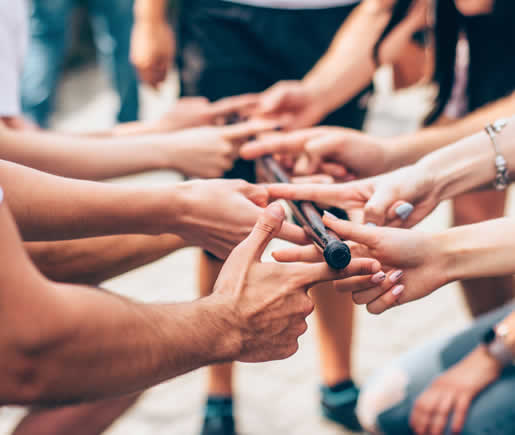 Team Building Activities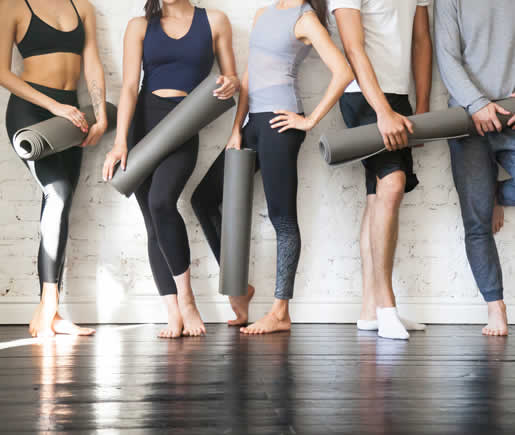 Group Yoga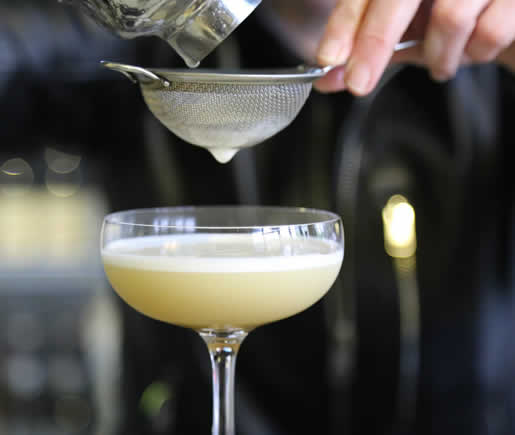 Cocktail Making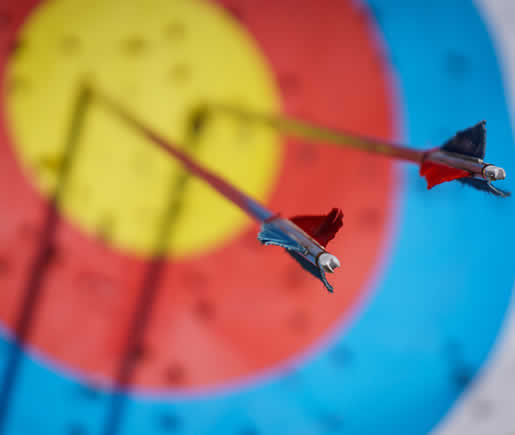 Archery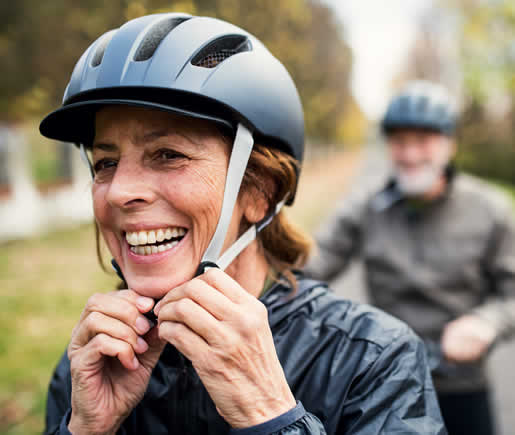 Group Walking and Cycling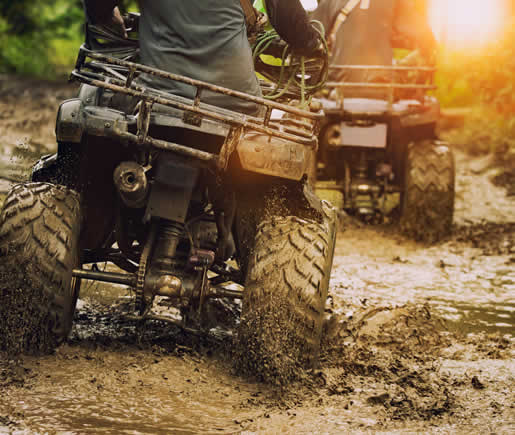 Quad Biking
Of course, this is a small selection of what company activities are available.  Call our team today on 01242 352 747 to discuss your team requirements and we'll happily help with some great ideas!