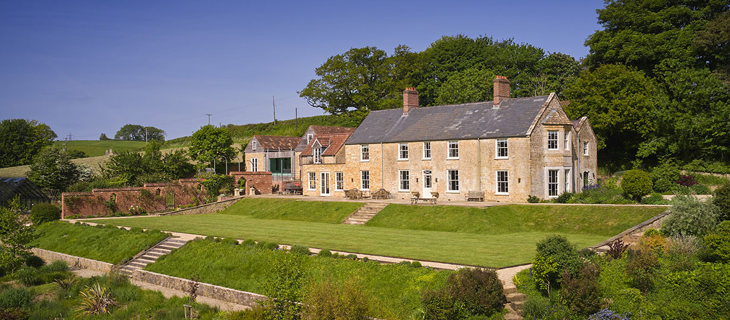 River Valley House
The South West
Live in harmony with the country…
…WITH STYLE AND PANACHE
River Valley House is an exceptional property offering a magical stay in a beautiful setting. This truly remarkable house really is the place for a wonderful break for all the family. There are things to do for kids of all ages – from 5 to 95! With accommodation for 16-20 people, the house is set in 14 amazing acres in the beautiful Dorset countryside.
The house itself has a wonderfully elegant living room, rich with bespoke fabrics and wallpaper, two impressive fireplaces and set out to facilitate convivial conversation. It also leads out to a large flagstone terrace with outside seating and a fire pit. For quiet relaxation, there's a study that looks out over the grounds and another warm and cosy fireplace. The kitchen is light and airy with a great family dining area. As well as the elegance of the house itself, there is an indoor pool, a gym, sauna and steam room, outdoor hot tub and conference facilities (with a 60 inch screen that makes a great home cinema!).
There's even an organic garden where guests are welcome to pick their own fruit and vegetables. We also have a variety of catering options that we can discuss with you.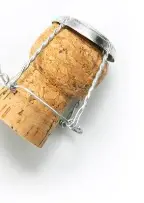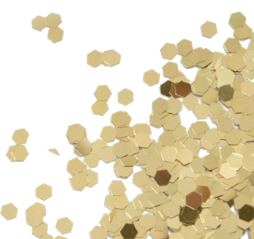 Guest Reviews
You describe River Valley House as being 'magical' and that's exactly how it felt. Our family, from kids to very big kids, had such a wonderful and memorable time here. Thank you so much Big House Experience for all your help in arranging such a memorable weekend.
Sue, Cornwall
Our stay at River Valley House was wonderful, by far surpassing our expectations. The home itself is truly beautiful, comfortable, and lends itself for large groups & family gatherings. We had originally planned day excursions, which we promptly cancelled, because the grounds are spectacular, with so many fun activities on site...the evenings spent round the outdoor fire pit were magical. We would not hesitate to book again!
Lindsay, New York
The grounds are a paradise
The grounds are the sort of thing kids dream about! They can camp out on the tee pee island, with its rope bridges, swings and trampolines; row the boat down to the mill; enjoy swimming in the natural pond (when it's too nice to swim indoors); play croquet, badminton or table tennis; or simply relax by the river where you might spot an otter or do some fishing or, just enjoy the views. There is also an organic garden, a pizza oven and free range chickens – feel free to gather the eggs!
Explore the wonderful Dorset Countryside … AND THE ALLURING JURASSIC COAST
Situated just a couple of miles away from the market town of Bridport, River Valley House is perfectly placed for a true taste of Dorset. Bridport is a gateway town to the world famous Jurassic Coast and prides itself on its rich mix of high quality foods and eclectic entertainment. Steeped in history, the town is a treasure trove for budding historians. It's also something of a find for those who enjoy a good meal, with a wide range of restaurants including Indian, Thai, Mediterranean and good old English fish and chips! There are markets twice a week – Wednesday and Saturday and a busy events calendar. It is also a great area for walking or cycling as well as opportunities for shooting, canoeing and fishing. You'll never be short of something to do!
A little further afield, River Valley House is also within easy reach of West Bay, setting for the haunting Broadchurch drama series, and the increasingly hip Lyme Regis, Weymouth and Chesil Beach; each offering fantastic foodie experiences.
We've tried to think about everything to make your stay at River Valley House just perfect. In all of our country houses to rent, we provide all the essential features to cater for a large group. Here's a list of all the practical provisions we have at the house. If there's anything you can't see here but need, just ask as we'll see what we can do.
Luxury bed linen, towels and robes
Complimentary bathroom amenities
Dining table that can seat up to 20 guests
Wi-Fi internet
Heated indoor swimming pool (10m x 5m)
Outdoor natural swimming pond
Sauna, steam room and hot tub
Beautiful peaceful setting with 14 acres of stunning gardens and woodland to explore - a children's paradise with rope swings and a trampoline plus a rowing boat, paddleboards and kayaks to use on the river meandering through the grounds
Croquet and badminton
Media room with conference facilities
Gym with cardio and multi-gym equipment
3 x Sky HD TVs in the property including a 3D plasma TV in the Barn
Sonos sound system integrated with main living areas
A kitchen garden where you're encouraged to pick your own fruit and vegetables (depending on the season)
Gas BBQ and wood-fired pizza oven
A range of traditional board games and books
Cots and highchairs are available on request
A starter set of provisions, including oil, English breakfast tea, coffee and brown and white sugar. Guests are encouraged to help themselves to fresh eggs from the hen house
Location
Nestled in a beautiful valley two miles outside the Dorset seaside town of Bridport.