Great Advent Giveaway
Day 5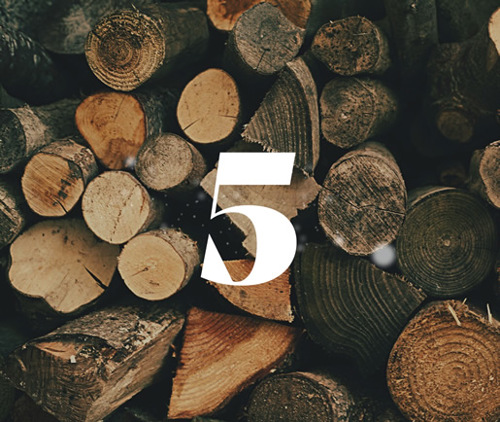 On Day 5 of our Great Advent Giveaway, as you feed the lone robin in your garden, imagine a wildlife haven, with over 100 species of bird in 5,000 acres of Suffolk countryside. At the centre of it all is Yoxford Manor, a beautiful honey-coloured Georgian country pile, sleeping up to 27 guests.
Cheers! Your free gift is…
We're keeping it simple with today's gift. Book your 2020 stay at Yoxford manor by 31 December and we'll see to it that there's a free case of Champagne waiting for you when you open the door. Or if you prefer, we'll send it direct to you. Enjoy!
There are no codes to enter, or forms to fill in.  Very simply, if you book Yoxford Manor for any dates in 2020 today, or before 31 December 2019, you'll automatically be eligible for this special treat!  You can make your booking request online, or by calling us on 01242 352 747.
Terms and Conditions
Book a stay at Yoxford Manor for any available dates in 2020 and you'll receive a case of Champagne
Offer applies to new bookings only, made between 5 December 2019 and 31 December 2019 (inclusive)
Champagne will be sent to the lead booker ahead of their stay, or sent directly to Yoxford Manor
Offer will be withdrawn in the event of a booking cancellation
Offer cannot be combined with any other offer
There is no cash alternative available.