Server Error: There was a problem with your search. Please try again.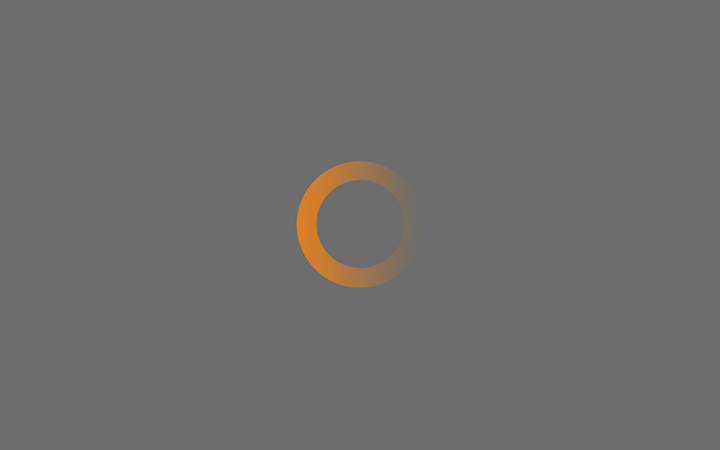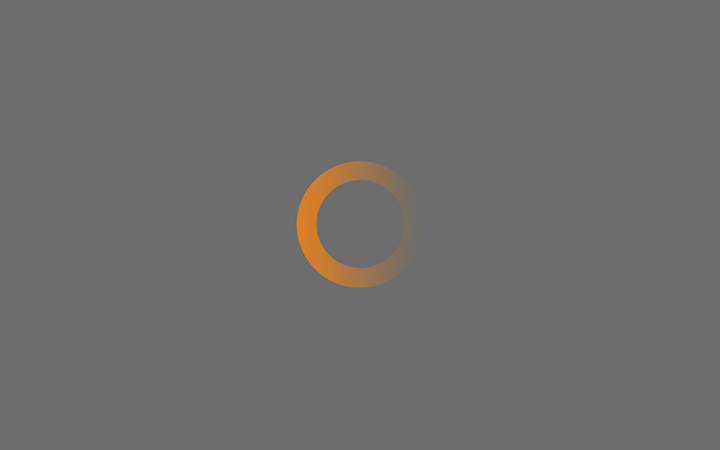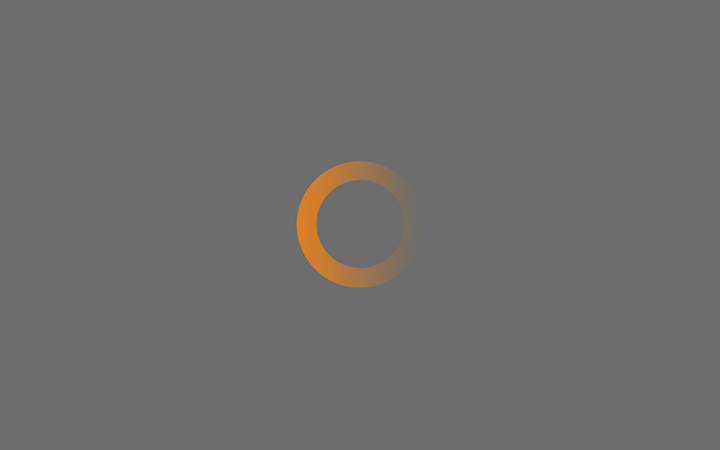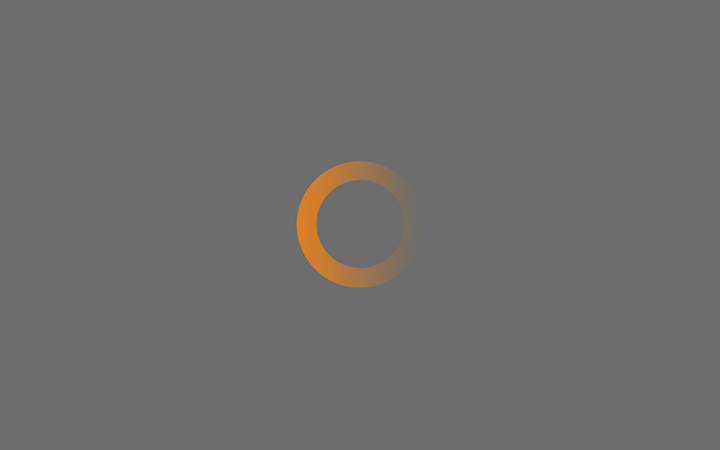 Baillie Hall
Kent
A stunning 14th century manor house that has been exquisitely decorated and furnished, set in the heart of the Kentish countryside.
Sleeps:

14

Bedrooms:

7

Bathrooms:

6
from £3,625 for a weekend break
or £86 per person per night
Sorry — your search returned no results. Try resetting your filters, changing the search filters, or looking at locations nearby.
EXPERT HELP
Let our experts help you. We're always in the process of adding new Houses. You can contact our team and they'll send you the best houses to meet your criteria.