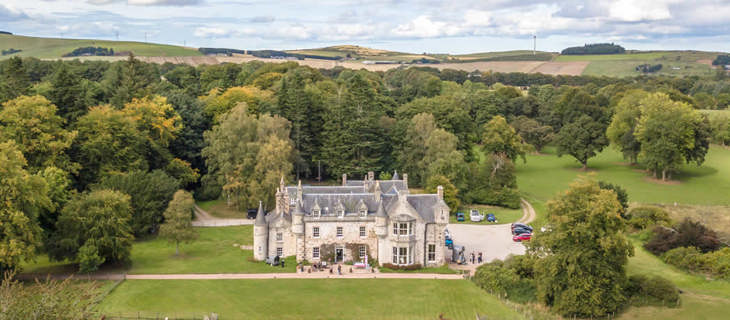 Bennachie Castle
Scotland
History, style and comfort in one stunning combination
This incredible 12th century castle in the heart of Aberdeenshire in Scotland, with its breath-taking views, is the perfect location for weddings, photo shoots or weekends away with family and friends. The beautiful parkland around the castle is perfect for scenic walks, as well as 'glamping' around the walled garden. In all, there are 400 acres of managed woodland for you to explore!
This Scottish castle sleeps sixteen and has wonderful modern bathrooms and a new, wonderfully newly-fitted kitchen with two AGAs and a central island, ideal for friendly chats as the meal is being prepared and perfect if you want to cater for yourselves. Kitchens are always a magnet for folk in any property, but perhaps the central focus in this house is the magnificent drawing room. The stylish and sumptuous sofas are strewn with comfy cushions, the large open fireplace is inviting and friendly while the huge windows, with their magnificent drapes, look out on the lawn bringing a sense of the spectacular and the historic to this wonderful venue. And there is a piano for evening musical gatherings.
At mealtimes there is the dining room that can comfortably accommodate all your houseguests for formal dining. And for a little quiet time, there is the snug, which mixes tradition with comfort featuring, as it does, lovely leather armchairs, a large sofa, and beautiful lamps – perfect for an after-dinner brandy and a chat (or an afternoon snooze!)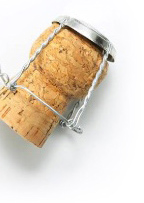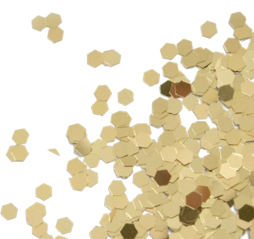 Guest reviews
I'm at a loss for words to describe the beautiful Bennachie Castle. It is stunning and regal, and awe inspiring and all while offering the modern amenities. Candlelit dinners and drinks in the drawing room were definitely the highlight of our stay!
Zhanna, London
The castle is beautiful inside and out. The grounds are absolutely gorgeous. The inside of the castle is full of family history with lovely antique furniture and loads of space to relax in. You could not ask for a better option!
Hunter, Harpenden
Early to bed, early to rise…
The bedrooms in the castle are sublime. They are all fitted out with comfort and style in mind – all supplemented with a dash of panache. All double beds are King-sized. The Spanish Bedroom has a double bed and en suite bathroom; the Georgian and Turret Bedrooms have a double and antique twin beds respectively with a shared bathroom; the Honeymoon Suite has a fantastic four-poster bed with an en-suite bathroom with both a shower and a freestanding tub; the Gold Room and Garden Rooms both have double beds and en suite shower rooms; the Green Room and Yellow rooms have double beds and share a bathroom.
Good food and good company… perfect!
If you want to cater for yourselves, that's fine! Why not? Cooking and eating together can be fun and the facilities are great. Why not eat out on the terrace using the gas-fired barbecue? And as this part of Scotland boasts some of the worlds finest produce in terms of beef, pork and fish, all of which can be obtained locally, you can enjoy the finest of fare. Or, if you'd rather have somebody do the hard work for you, we can arrange a chef to come and cater for that special meal. And, of course, there are lots of fabulous local restaurants. We'll be happy to give you some recommendations.
We've tried to think about everything to make your stay at Bennachie Castle just perfect. In all of our big houses to rent, we provide all the essential features to cater for a large group. Here's a list of all the practical provisions we have at the house.  If there's anything you can't see here but need, just ask as we'll see what we can do.
Luxury bed linen, soft bath and bath robes
Complimentary toiletries
Wi-Fi internet
Flat screen TV with Freeview
Open fireplace (with logs)
Oil fired AGA
Gas fired BBQ on the terrace
Ping pong table
Hairdryers
There is so much to do round about. At the house you can take an evening stroll around the garden or enjoy table tennis. In season we can arrange shooting trips. The iconic whisky trail runs from distillery to distillery up the Spey River, boasting some of the finest whisky distilleries on earth. The breath-taking views alone make this a worthwhile day but finding out about Scotch whisky and having a few sampling sessions make this a real treat. Of course there are lots of wonderful walks as well as go-karting and archery close at hand. And it wouldn't be Scotland without fantastic golf and fishing. One thing is for sure, you need never be bored!
Location
Surrounded by breathtaking views of the Bennachie hill tops in the heart of Aberdeenshire.